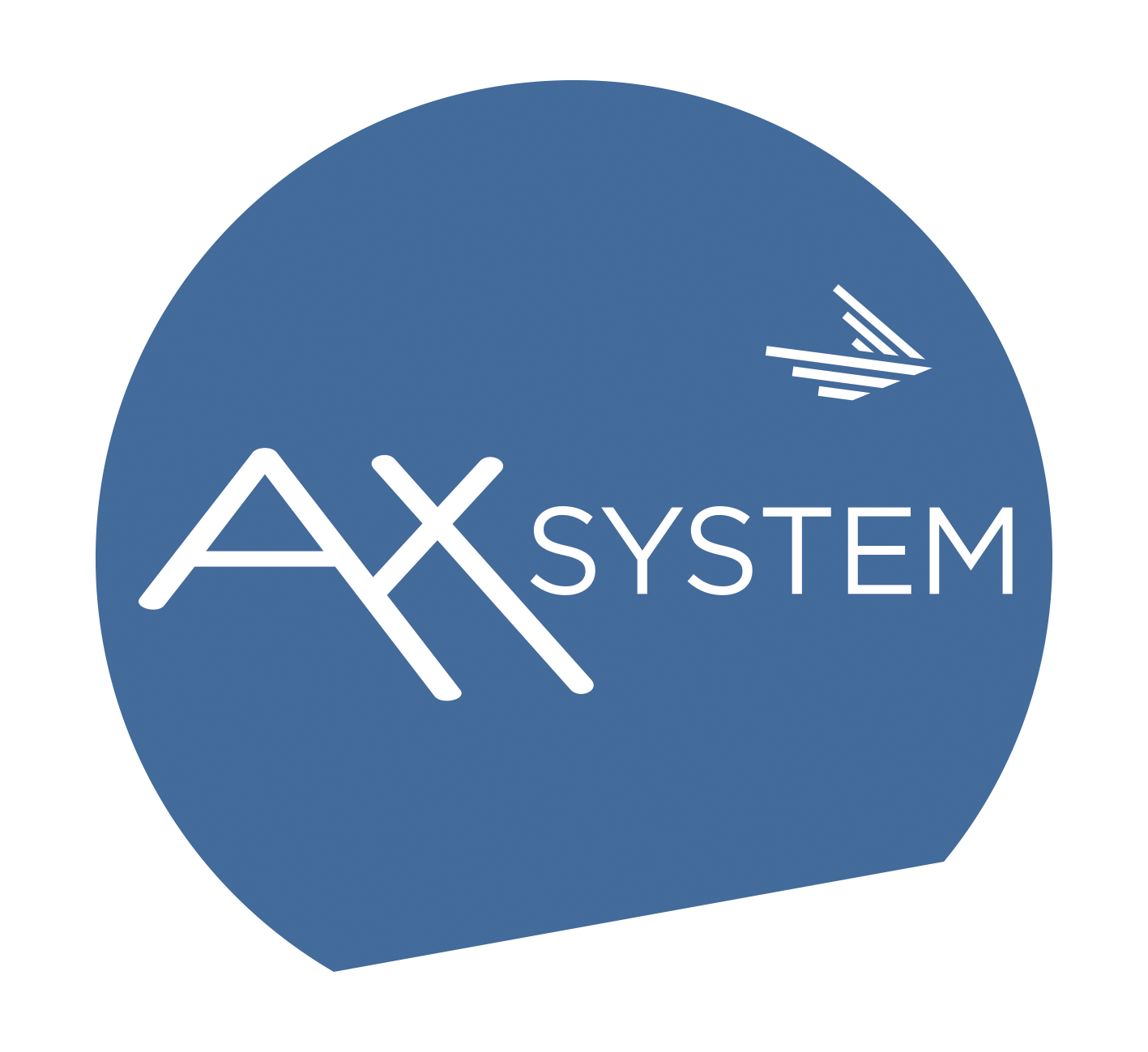 We are specialists in heat exchanger efficiency.
We offer a range of cleaning system solutions (semi-automatic to fully automatic) on air-cooled condensers (ACC) and air-cooled heat exchangers (ACHE) in all equipment configuration.
We also design and supply fogging systems to upgrade cooling solutions performances.
Design and manufacture of our solutions are carried out in France.
Come and visit us!
What will we be doing in Frankfurt?
ACC & ACHE Cleaning solutions fogging solutions