ASCOT INDUSTRIAL SRL
Stand: 7.3.A70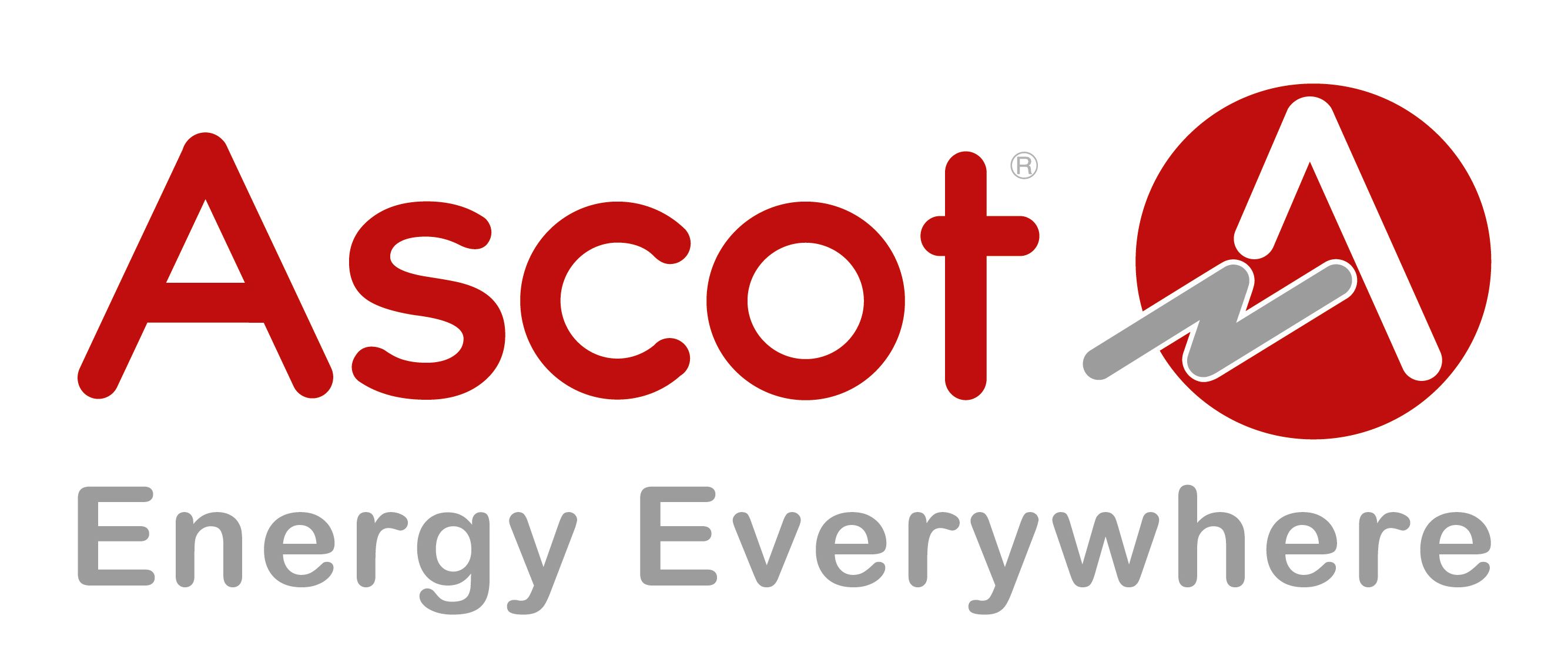 Ascot is an Italian manufacturing group operating internationally in the power energy sector mainly focused on the production of diesel generating sets, hybrid technologies & power plants, designed in accordance to customer specifications at varying climatic conditions.
Originally established in 1986, Ascot has since expanded its presence in over 60 countries throughout Europe, Africa, Middle East, Asia, Latin America and the USA.
The 'Ascot brand' is associated worldwide with high quality and reliability, tailor-made generating sets, long-life products, hybrid technologies, and special power solutions.
Ascot's production is focused on Diesel, LPG & Natural Gas Generating Sets and on Hybrid Power Solutions for Telecom, Mobile Generators, Rural Areas, Civil & Industrial and Modular Power Plants. Ascot strives to maintain the highest standards of quality, manufacturing all products in Italy using 100% Italian and European components, standards and superior equipment.