Arcus Power
Stand: 7.3.A50
Type of Organisation :

Software Provider

Organisation Area of Focus :

Storage
Energy Efficiency
Decarbonisation of Industry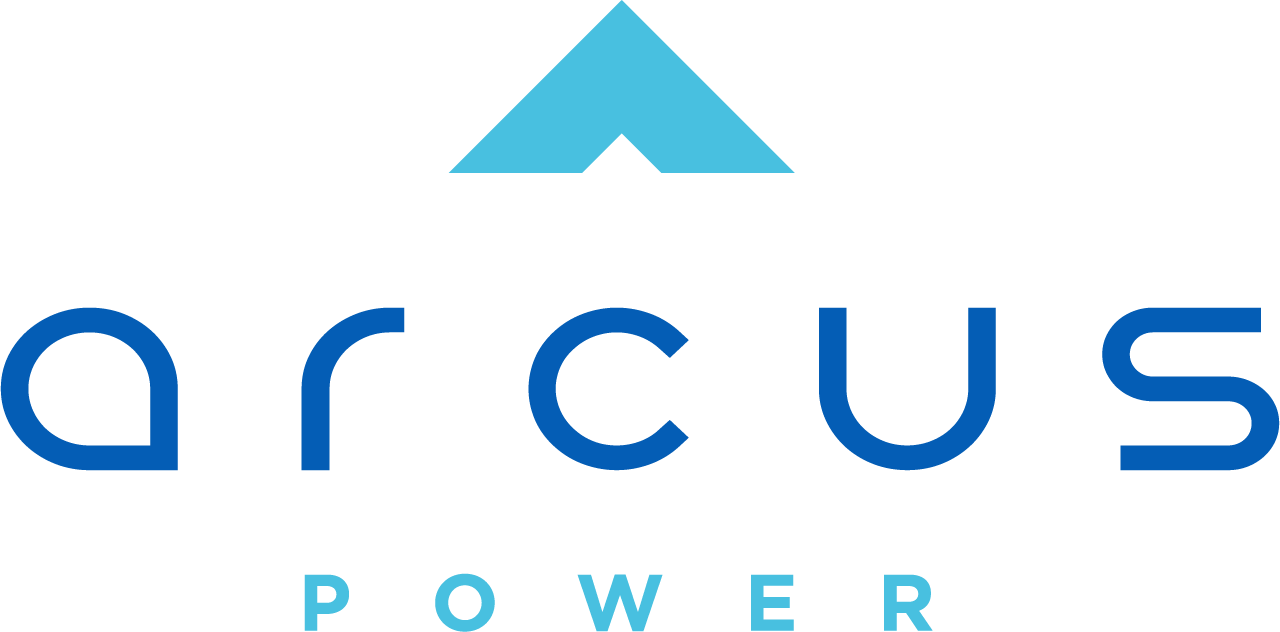 Arcus Power is an energy market intelligence company trusted by Global Utilities, Fortune 500 companies, cities, small manufacturers and power generators alike. Arcus supports microgrids, commercial & industrial customers across all industries to reduce their operating costs and lower their carbon footprint.

Our services are delivered in industry-leading modular SaaS solutions. Nrgstream is a customizable platform for streaming historic and real-time energy market data and analytics on one of North America's largest power market databases. Pwrstream is a powerful predictive forecast and energy cost management toolkit that dynamically optimizes costs with demand response, energy price & coincident peak forecasting. Crbnstream is a cost decision support tool for environmental and sustainability mandates, utilizing dynamic tracking & forecasting of grid and onsite emissions.

Uniquely differentiating Arcus is our proprietary technology that allows us to tailor our systems to the unique operational needs and economic demands of our clientele.
What will we be doing / showcasing at the event: Arcus is interested in connecting with Battery Storage and Digital Control Hardware OEMs. Our SaaS leverages data, machine learning and Al to provided intelligent economic optimization for grid connected assets.
OPTIMIZE CARBON FOOTPRINT THROUGH DYNAMIC EMISSIONS TRACKING & FORECASTING   A Cost Management support tool for environmental and sustainability mandates: Leverage high-quality data and analytics to e ...

ACT ON TIMELY POWER MARKET FORECAST & OPTIMIZATION INSIGHTS FOR EXCEPTIONAL BUSINESS PERFORMANCE.   A leading-edge event-based cost management tool used by Generators, crypto-miners, Industrial Loads, ...