Aksay PV Günes Teknolojileri Üretim Ltd. Şti.
Stand: 12.0.F160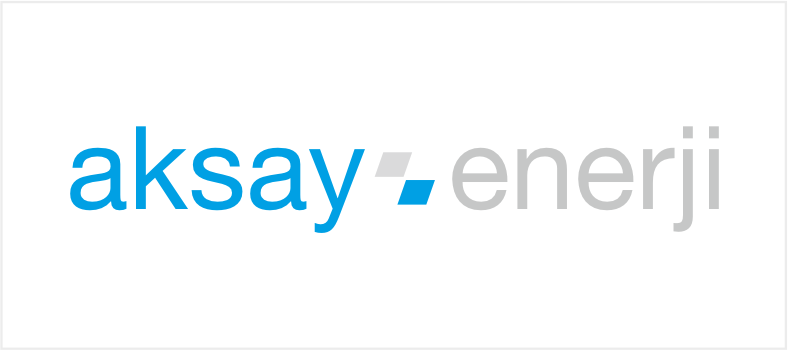 As Aksay Energy, we provide services in engineering, projects, solar energy sector, lighting applications with solar energy, all off-grid and on-grid systems. We are the distributor of AEROCOMPACT and the GROWATT.
We take place among the Turkish leading companies in the solar energy by completing small-medium and large scale solar power plant projects with quality and continuity in Turkey, Europe and Middle East. We also offer turnkey projects in electricity generation with solar energy by completing all the engineering and feasibility stıdies in house with our expert staff who keeps up with the ever-changing and developing technology in solar energy.