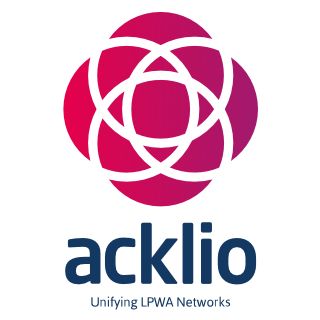 Acklio opens an exiting new era to smart metering by enabling the roll-out of DLMS electricity and water meters over LoRaWAN. Benefit from a flexible, cost-efficient and easy to manage connectivity for your next smart metering project thanks to open-standard technologies.
Acklio is the leader of a technology that optimizes the emerging constrained IoT networks, bringing key benefits: decrease the amount of data exchanged over networks, reduce latency, increase the density of deployments, improve the energy efficiency of terminals and infrastructures, and improve the transmission resilience.
SCHC also bring the ability to transport IP-based applications, opening new use cases for LPWANs and ensuring interoperability, interconnection, and security of IoT deployments. This mechanism, called SCHC, for Static Context Header Compression, has been released as an IETF standard in April 2020 (RFC 8724). As the flagship international implementation of SCHC, Acklio's software suite accelerates the go-to-market and future-proofs the IoT solution.
What will we be doing in Frankfurt?
- Standard DLMS communication over LoRaWAN for smart electricity, water and gas metering - SCHC optimizations for NB-IoT/LTE-M, providing reduced data usage (40%-90% less data), improved energy efficiency (30%-70% less energy consumed by the communication module), and more devices in the network (up to 7x more per cell).
Read the latest Press Releases from our Exhibitors & Partners.
Your search returned no results