3M France
Stand: 7.2.A92
Type of Organisation :

Technology Supplier (Hardware)

Organisation Area of Focus :

Grid Infrastructures - Electricity
Grid Infrastructures - Gas
Digitalisation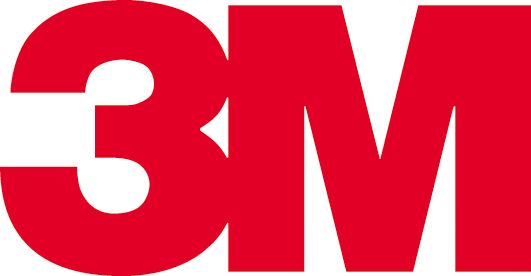 With 32 billions in sales, 3M employs more than 92,000 people worldwide and has operations in more than 70 countries.
We turn 3M technology into efficient, reliable and sustainable solutions for power utilities and other customers in energy markets around the world.
Focus at Enlit will be given on grid optimisation with sensors allowing power quality and real time monitoring.
What will we be doing / showcasing at the event: We will exhibit our range of LPIT (Low Power Instrument transformers- voltage and current that are enabler for support your medium grid upgrade. We will also show the range of solution sto identify, mark and locate accurately any underground assets. Our experts are at your disposal to discuss also any energy project where we may support.