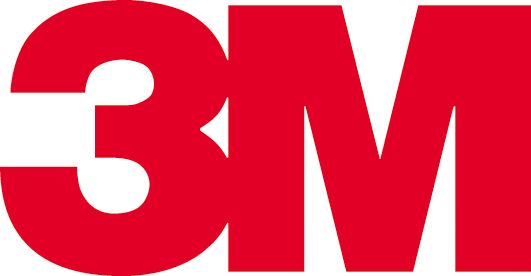 With 32 billions in sales, 3M employs more than 92,000 people worldwide and has operations in more than 70 countries.
We turn 3M technology into efficient, reliable and sustainable solutions for power utilities and other customers in energy markets around the world.
Focus at Enlit will be given on grid optimisation with sensors allowing power quality and real time monitoring.
What will we be doing in Frankfurt?
Come to discuss how our SCA, our smart Sensored Cable Accessories and other sensing solutions can help you monitor the medium voltage grid. Other solutions for electric grids displayed: -Our new Dynatel™ Locating solutions to locate your underground grids. -ACCR :the Metal Matrix Composite conductor to provide more ampacity for overhead transmission lines -Cold Shrink accessories for medium and high voltage lines - 3M™ Novec™ Insulating Gas, a sustainable SF6 alternative.