1s1 Energy
Stand: 12.0.A200-3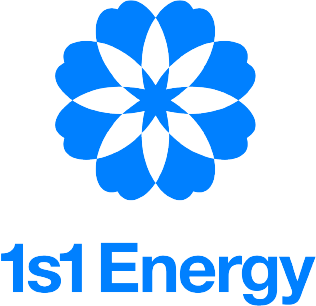 1s1 Energy is developing vertically integrated electrolyzers and fuel cell components employing proprietary materials innovations.
1s1's advanced materials improve the efficiency and durability of the core components in PEM electrolyzers and fuel cells. The higher efficiency and durability offered by 1s1 technology reduce capital and operating costs, unlocking economically viable green hydrogen production and use.
Read the latest Press Releases from our Exhibitors & Partners.
Your search returned no results