Data Integration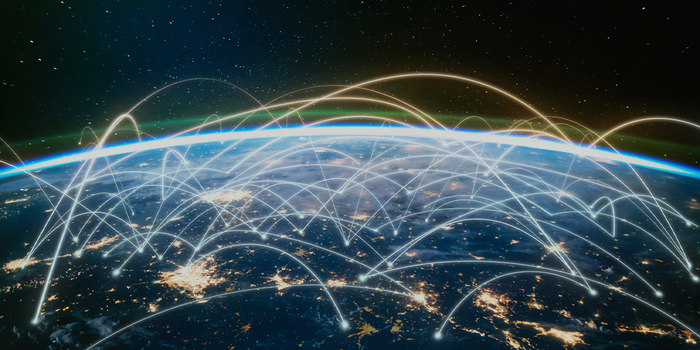 Utilihive is a cloud-native big data integration platform, purpose-built for the digital data-driven utility, offered as a managed service (iPaaS). With a modern technical infrastructure and preconfigured integration content in the platform, you can accelerate innovation and simplify operations.
All the foundational technology from an iPaaS in one modern platform. Utilihive is uniquely designed and fully architected for mission critical applications and data rich enterprises. Now, you can develop, deploy, run, and manage your integrations to deliver awesome digital experiences quickly, easily and securely.
CLOUD NATIVE
Utilihive is built on modern, cloud-native technologies allowing you to select which cloud provider they prefer. Utilihive offers the flexibility to be operated in a public cloud, private cloud or public cloud, or on premise.
EVENT-DRIVEN
Utilihive is designed on the principle of an event driven architecture for effective IoT and big data applications. With its hybrid integration capabilities, Utilihive ensures effective implementation and operation of a distributed data architecture.
MICROSERVICES BASED
Utilihive is built as a network of reactive microservices to offer elastic scalability, high performance and resilience allowing you to process vast volumes of data in batch and in real time.
API FIRST
Utilihive comes with a prebuilt API gateway to foster API first integration that simplifies data exchange and process automation across systems and organizations.
DATAOPS
Utilihive provides tooling support for DataOps and CI/CD (Continuous Integration & Continuous Delivery) to manage the entire lifecycle of integration solutions and data processes.
LOW CODE
Utilihive uses a (F)lowCode DSL to configure and model integrations and dataflows. The Utilihive SDK provides flexibility to extend the platform with additional and custom integration capabilities.