31 Oct 2023
Smart Factory will present Innovative Water Metering Solutions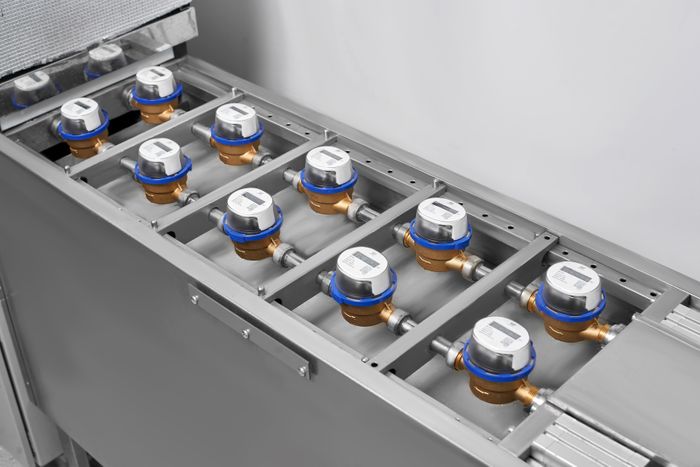 Smart Factory will present an array of innovative water metering solutions, including traditional impeller-type water meters, as well as our latest product, the Ultrasonic Water Meter.
The Ultrasonic Water Meter is the latest addition to Smart Factory's product line. This meter uses ultrasonic technology to measure the flow of water through a pipe, making it more accurate than traditional impeller-type meters. The Ultrasonic Water Meter is also more resistant to fouling and clogging, making it ideal for use in industrial applications.
Also, we are ready introduce Electronic Metering Heads, designed for various hydraulic systems. This decision provides numerous benefits for manufacturers of mechanical water meters. These products will be of great interest to manufacturers of mechanical water meters. Thanks to this solution, mechanical water meters can be easily made smart.
Implementing Smart Factory's water metering solutions offers numerous benefits for industries and sectors reliant on accurate water measurement. Water utilities can improve their billing accuracy and reduce water losses, while manufacturers can enhance their production processes and optimize their hydraulic systems. The versatility and reliability of Smart Factory's solutions make them suitable for a wide range of applications.
Smart Factory, a leading provider of water metering solutions, will present its latest innovations in water metering technologies at English Paris 2023. Join us at Enlit Paris 2023, where our experts will be available to discuss how Smart Factory can empower your water management solutions.