23 Oct 2023
PROBONO H2020 Project to Participate in ENLIT Europe 2023 Conference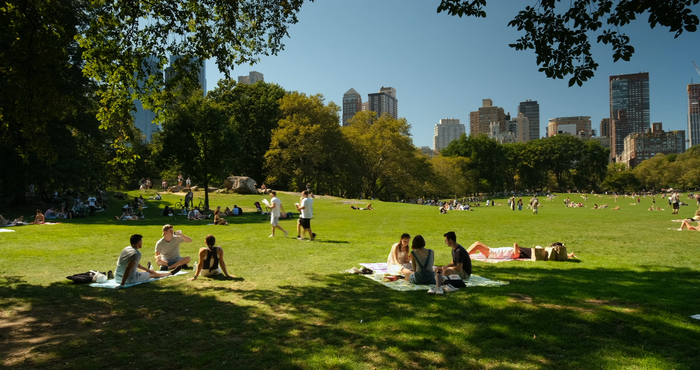 The PROBONO H2020 project is excited to announce its participation in the upcoming ENLIT Europe 2023 Conference, set to take place in Paris, France, from November 28th to November 30th, 2023, at the Paris Expo Porte de Versailles.
ENLIT Europe, known as an inclusive guide to the energy transition, will assemble more than 18,000 power professionals from diverse backgrounds, including established industry players, disruptive innovators, pioneering start-ups, and increasingly engaged end-users. The conference aims to explore current opportunities, highlight future prospects, and inspire the next generation to join the journey towards energy transition.
PROBONO is proud to be part of the ENLIT community and looks forward to participating in the event in person. The project team will showcase the development of the PROBONO project and introduce the innovative Green Building Neighbourhood (GBN) concept, which is poised to make a significant impact on the construction and energy sector.
On the second day of the event, Magdalena Rozanska, the project coordinator of PROBONO, will present the project during the "Technologies for Consumers" session. This session will offer insights into the technology solutions that empower consumers to save money and efficiently manage their energy consumption and data. Key areas of focus will include demand response, smart appliances, smart metering, and heating/cooling peak load management. The session is scheduled for November 29th at 11:30 and will be held at the EU Project Zone Hub, Theatre 1 (Hall 7.2).
In addition to the presentation, PROBONO will have a dedicated stand at the EU Project Zone within the ENLIT Europe conference. Visitors are encouraged to stop by Stand 7.2.H80-35 to explore and engage with the project's groundbreaking work.
Visitor registration for ENLIT Europe 2023 is currently open, and attendees are invited to register through the provided link to receive a complimentary Visitor Pass or a Summit Pass at a discounted rate.
The PROBONO team is excited to connect with industry professionals, share the project's progress, and inspire change at ENLIT Europe 2023. For more information about the PROBONO H2020 project and our participation in the conference, please visit www.probonoh2020.eu.