18 Nov 2022
Bitron Electronics Division back to ENLIT Europe 2022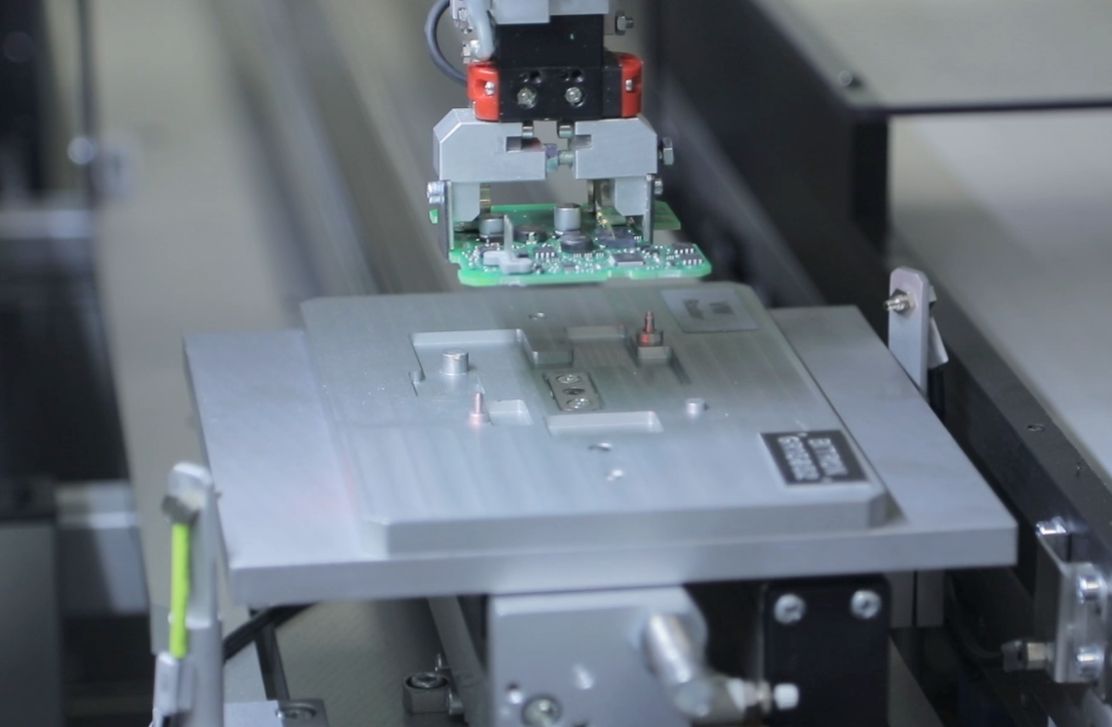 This year Bitron will also participate as an exhibitor to ENLIT 2022 in Frankfurt, one of the most important events for projects and technologies driving the energy transition.
Bitron is a global leader and privately held company in the research, development and manufacturing of mechatronic devices and systems for the Automotive, Appliance, HVAC and Energy industries.
Bitron Electronics Division is the business unit inside the Bitron group specialized in the design and manufacturing of electronic systems and devices for the Energy, Automotive, Home appliance, HVAC industries and other applications.
With its 4 dedicated electronics manufacturing plants in Italy, Poland, China, México and its development centres. Bitron Electronics offers the entire range of services from EMS to co-design, dedicated product development and complete system design and build to its global customer base.
For over 13 years, and as one of its main business sectors, Bitron Electronics has operated in the Energy industry developing and manufacturing among others single and three-phase smart meters, data concentrators and other smart grid digitalization devices for third parties, such as the new MyChain2 to enable domestic energy management.
An important collaboration for the development and production of a new hydrogen-ready smart gas meter for Italgas Reti S.p.A. has been settled this year, consolidating the wide range of competences that Bitron can offer to its customers.
Based on its long-term experience in advanced energy meter design and contributing to one of the first massive European smart meter roll-outs in Europe, Bitron offers Hardware and Software, Firmware and mechanical design, and provides a specific asset, together with our EMS-competence, an on-spot R&D support for any design adjustment and industrialization.
Bitron is among the pioneers in applying principles of sustainability and attention in every internal process and procurement policy, systematically integrating the typical concepts of Eco-design within the R&D department.
We would be pleased to welcome you to Enlit 2022 in Frankfurt, Germany at our booth 12.1.G124 and we look forward to seeing you at the Digitalization Hub session on November 30, at 16:45, where Giuseppe Michele Salaris - Bitron Business Development Manager Energy - will speak on ''IoT for the Grid: Powering Demand''.