16 Nov 2023
Barbara joins E4S Alliance helping expand Grid Digitalization Ecosystem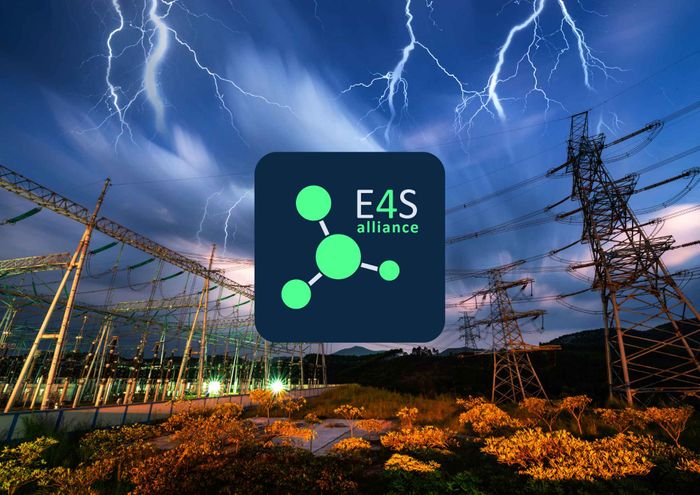 The Edge for Smart Secondary Substations (E4S) is a technical working group, made up of Distribution System Operators (DSOs) and technology partners, that promotes the creation of a secure grid architecture based on open and interoperable standards.
Barbara is joining the Edge for Smart Secondary Substations (E4S) Alliance, created to develop a standard, flexible, manageable and interoperable platform for next-generation Smart Grids.
The E4S Alliance is helping digitize the grid and make it data-driven in order to meet carbon neutrality. Distribution System Operators (DSOs) will benefit from an open standard-based secure and highly scalable platform to monitor, protect and control the electrical grid. Virtualization of applications, in combination with edge computing, leads to lower total cost of ownership, faster time to market for new applications and more efficient management and delivery of electricity.
Barbara, The Edge AI Platform for Digital Grid, will bring its expertise in deploying and maintaining Edge Apps and AI models into substations to help accelerate the modernisation of European substations.
"We are glad to contribute to the specifications of the future intelligent substations and bring our expertise in edge computing technologies, having developed the necessary infrastructure for the deployment, monitoring, and maintenance of distributed intelligence" states Peter Rawlins, VP of Business Development at Barbara.
About Barbara
Barbara is the Edge AI platform for Digital Grid. Since its foundation in 2016, Barbara has been developing a cybersecure by design Edge Infrastructure compliant with industry standards such as IEC-62443-4-2 security level 1.
With the exponential development of hardware processing power and the commoditization of Machine Learning models, the Edge has emerged as a great alternative to the Cloud for deploying AI in critical processes.
Barbara manages to reconcile the best of both worlds, extending the Cloud experience to the Edge with a flexible, robust, and easy-to-use platform, helping industrial organisations deploy and maintain AI across their distributed assets, with the privacy, security, autonomy, and real-time latency that the cloud cannot provide.
About E4S
The Edge for Smart Secondary Substations (E4S) Alliance is a technical working group formed by ABB, Ariadna Grid, Capgemini, Circutor, Dell, Enedis, E-REDES,
Gridspertise, Iberdrola, Intel, Kalkitech, Landis+Gyr, Merytronic, Minsait, Ormazabal, Sagemcom, Schneider Electric, TTTech Industrial, Union Fenosa, VMware and ZIV Automation. E4S is working to accelerate the creation of a standards-based, open, interoperable, and secure architecture that addresses both the technical and business challenges faced by DSOs around the globe.
For more information contact.
Miren Zabaleta - mzabaleta@barbara.tech