Paris Expo Porte de Versailles
Pavilion 7 - Entrance A2
Address: 1 Place de la Porte de Versailles, 75015 Paris, France
Website: www.viparis.com/en/our-venues/paris-expo-porte-de-versailles-en
---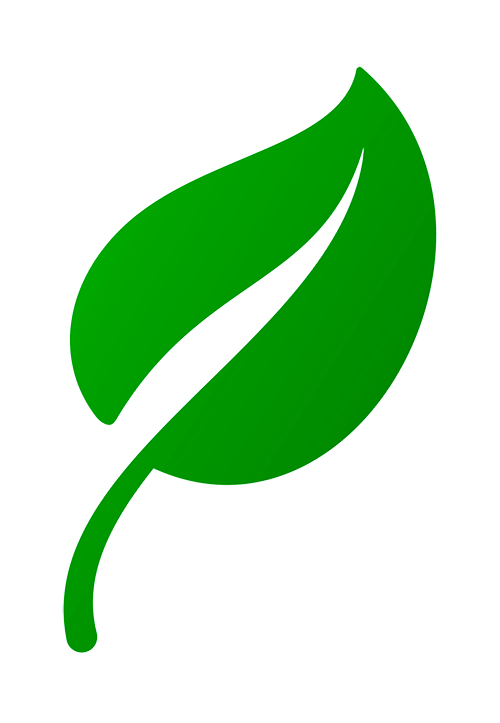 With an eye toward more sustainable use of fuels and other energy sources, we chose a venue which is easy to reach
via public transport.
---
Directions & Transport
Please click here for transport options and directions to reach Paris Expo Porte de Versailles.
---
Parking
Please click here for further information on trucks and car parking and how to purchase your ticket.
---
Cloakroom
The Cloakroom is located at the Main Entrance of Pavilion 7.
Open daily from 1 hour prior to and until 30 minutes after opening hours.
Please note that a fee of €2 per item will apply.
---
ATM
ATMs are available in front of Pavilion 7, at the Info Point located on the left side of Gate A2, and outside Pavilion 1.
---