The following suppliers are the only official contractors of Enlit Europe 2023. Any other offer made by non-official agents is not endorsed by the organisers of the event.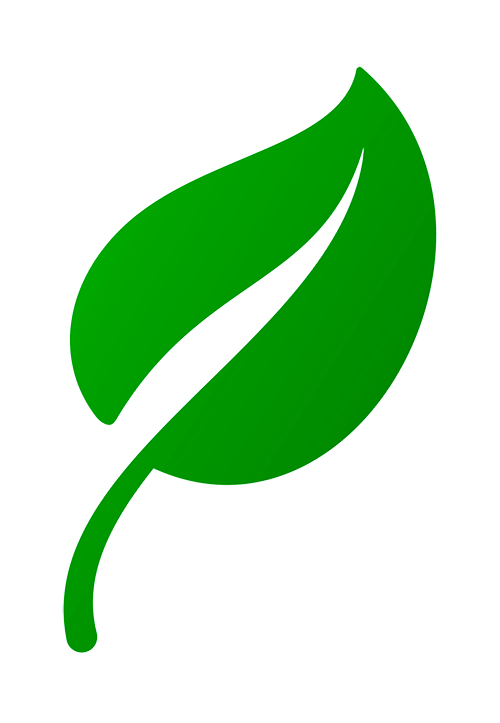 Think about your carbon footprint when ordering. Eco-friendly events are possible now!
We are doing our utmost best, together with our suppliers, to work in the most possible sustainable way!
Please note:
Free Wi-Fi network will be available on the exhibition floor for all attendees. The network will be able to support all basic internet functionalities only.
All stand catering has to be ordered through CATERING TBC, the show exclusive partner of Paris Expo Porte de Versailles; no other catering companies are allowed on the premises.
A surcharge will be applied for orders onsite and after the standard deadlines.
---
Event Organiser
Clarion Energy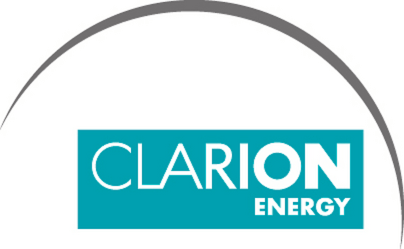 The event organiser will assist you with:
For further information regarding Logistics and Marketing, contact our team via exhibitor@enlit-europe.com
---
Onsite Stand Services
VIPARIS will assist you with the following services at Paris Expo Porte de Versailles
Please access the official webshop www.viparisstore.com to order the following services:
Meeting Rooms Extra Services
Floral Decorations
Catering via the show exclusive partner TBC
On the webshop select the venue "Paris Expo Porte de Versailles" and the name of the event "Enlit Europe 2023" to access the online catalogue.
---
Our partnered supplier will assist you with the following services - please order via the 4foreverything webshop:
Mains connections
Water connections
Furniture
Floral Decorations
AV
Stand cleaning
Hostesses
Security
Compressed air
Contacts:
---
Stand Design & Build
The official stand designer and builder can assist you with (not limited to):
For more information, please contact them at: enlitspaceonly@4foreverything.com
---
Shipments
DSV - Global Transport and Logistics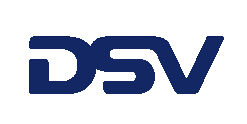 DSV is the official freight and on-site handling contractor for exhibitors at ENLIT Europe 2023 and can assist you with a wide range of services and Green Logistics solutions:
International and European Transport to/from Paris including customs clearance assistance.
Technical lifting onsite
During show storage including empties and full cases and accessible sorted.
Pre and post show warehousing including delivery and collection from stand.
Un-skilled Labour assistance supervised by the exhibitor for stand fitting (not able to assist with building or dismantling of the stand ), used for packing and unpacking only.
The un-skilled labour would be dependent on availability and we would need prior notice as this has to be booked in advance.
Transport to/from Paris
Technical lifting onsite
Storage of empties
Labour assistance for stand fitting
Please make sure you read the Shipping Manual and the deadlines carefully.
For more information and shipment inquiries, please contact:
Gareth Barron
Tel: +44 (0) 7938 738 218
Email: gareth.james.barron@dsv.com
Using an alternative freight forwarder?
If you are not using DSV as the freight forwarder, Please READ THE SHIPPING MANUAL CAREFULLY to avoid any problems and make sure your freight forwarder applies the same deadlines.
When not using the services from DSV - Global Transport and Logistics for your shipment, please take into account that neither DSV nor Clarion Energy are responsible for any of the handling of the shipment or for the storage of empties during the show period. Costs incurred from any items left after the end of the show which have not been picked up by your courier company will be charged to the exhibitor.
---
Health & Safety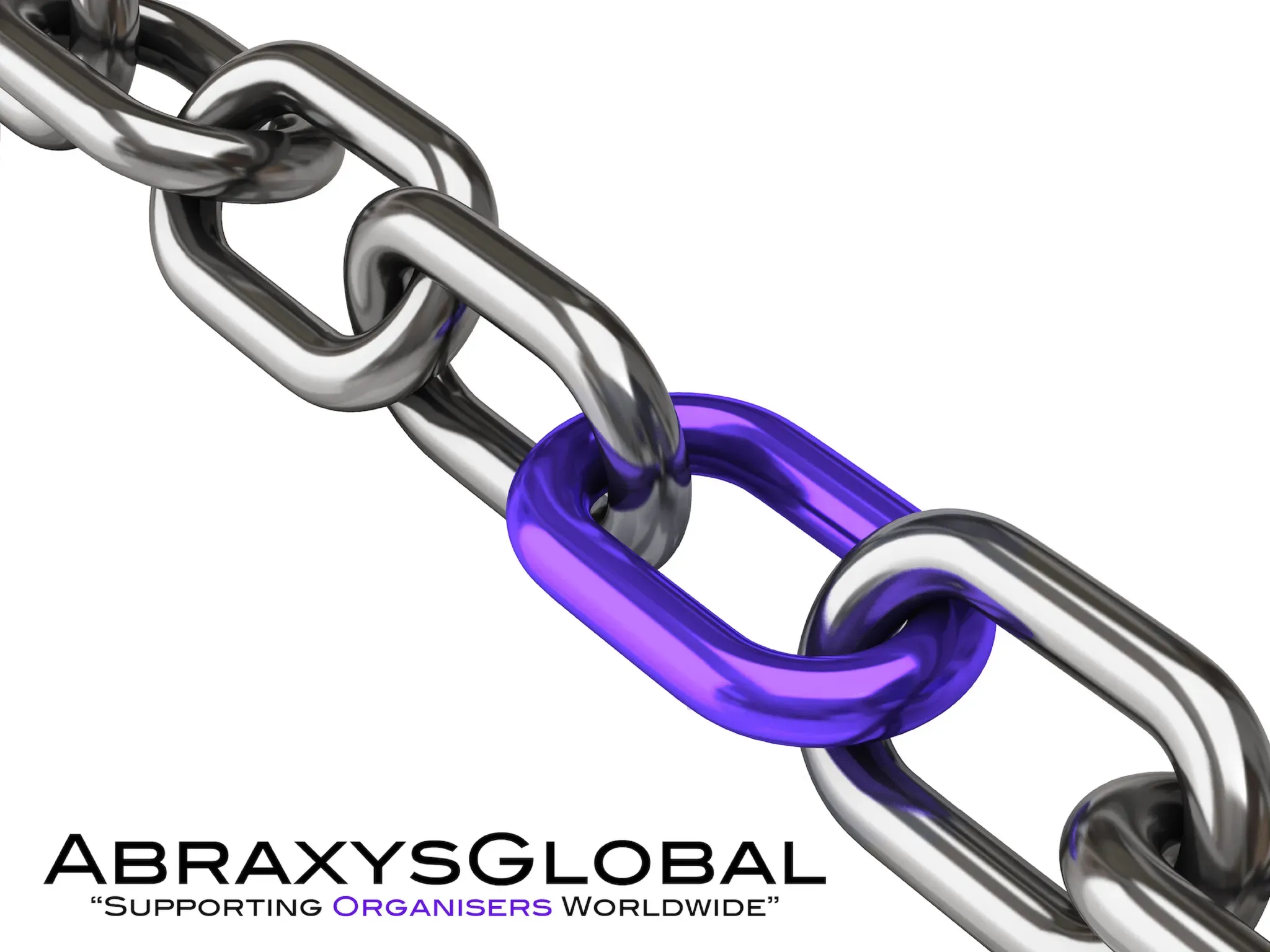 Abraxys Global Ltd is the official Health & Safety Management Officer of Enlit Europe 2023.
Please make sure you read the Health & Safety Regulations carefully.
The Health & Safety Regulations are about the requirements within the exhibition area, such as the equipment, materials and electric supply for a safe place and system of work.

For more information and inquiries, please contact:
---
Lead Scanner

Interested in purchasing a Lead Scanner license at Enlit Europe 2023?
The SmartScan lead capture app will enable you to scan visitor badges using the camera on your mobile device. You will also be able to set up a questionnaire to ask visitors at your stand and you will be able to analyse and download all the information collected post-event.
Click here to access your Registration hub and order your lead capture app license, which you will be able to use on multiple devices.
Please download the Exhibitor Registration & Leads - Quick Guide for the detailed steps.
---
Travel Information
With the Deutsche Bahn Event Ticket passengers travel on long-distance trains powered by 100% renewable energy and therefore bring about a sustainable reduction in CO2 emissions from travel to the event.
Click here for the DB Event Ticket only valid within Germany.
Click here for the regular tickets from Europe to Germany.
Download the DB Event Ticket tutorial.
---

AIR FRANCE & KLM Airlines
Air France and KLM Global Meetings & Events offers attractive discounts, up to -15%, on a wide range of public fares on all AIR FRANCE, KLM and their code-shared flights worldwide.
Please visit the Air France and KLM Global Meetings & Events official website to book your tickets.
Event: Enlit Europe
ID Code: 39618AF
Travel Valid Period: November 21, 2023 to December 7, 2023
Event Location: Paris - Charles De Gaulle, France


Please note:
the reduced fares are automatically displayed;
discounts are valid for a period of 7 days before and 7 days after the event;
at the same time, attendees will also earn Miles with Flying Blue, Air France and KLM's frequent flyer program.
---
bnetwork

bnetwork is the Official Accommodation Partner of Enlit Europe 2023 and provides special booking rates for the event participants in a selection of Eco-Friendly Hotels in Paris.
Click here to book your hotel at a discounted rate.
For group booking or any additional information, please contact them directly at: enlithotels@bnetwork.com