Read the Latest News from our Media Brands:
If you want to get involved with our Media Brands, check out this page:
Content Marketing Opportunities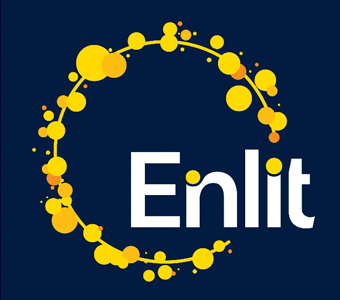 Covering the energy conversation. All around the world. 365 days a year.
Enlit is a constantly growing, inclusive and end-to-end platform that addresses every aspect of the energy transition.
Follow the latest news, interviews, podcasts and more on the energy transition.
Visit our Platform: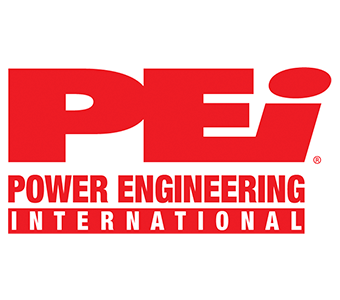 The voice of the international power generation industry
Power Engineering International examines the drivers that are changing the global power generation sector. It delivers up-to-date news and in-depth articles on industry trends, new technologies and cutting-edge projects impacting the global energy transition.
It is a hub for thought leadership from industry experts who are shaping the 4th Industrial Revolution.
Power Engineering International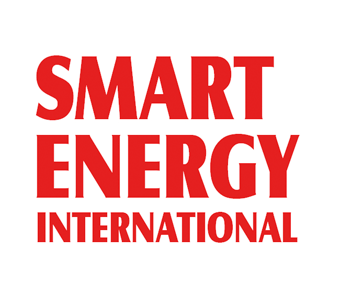 Your multi-media guide to the global smart energy industry
Smart Energy International is the global leader in delivering smart utility news and analysis to industry leaders, reaching those at the forefront of the fourth industrial revolution.
Via daily news updates on smart-energy.com, newsletters and analysis we cover a wide range of topics including AMI and smart meters, smart grids, smart energy, IoT, data analytics, billing and customer services and many more.