The Enlit.World online platform brings the energy community exclusive insights into every aspect of the energy agenda, via articles, videos, podcasts and directories. Join Enlit.World for inspirational stories from the people driving the energy transition.
YOUR FREE LISTING
As an Exhibitor or Partner at Enlit Europe 2023 in Paris, your company has a free listing on Enlit.World's Energy Sector Directory, which you can also manage and update. See below how to manage your company listing on this platform.

To make it easier for you, part of the (company) information you add to this Exhibitor Portal will automatically update your listing on Enlit.World. If you want to make changes to your listing on the Enlit.World platform, see below which fields you should update on this Exhibitor Portal (please note: the updates will be live max 24 hours later) and which fields you can update directly on Enlit.World.
Fields to update on the Exhibitor Portal:
Company Name
Company Description
Website
Social Media profiles (X, LinkedIn, Facebook, YouTube)
Categories
Fields to update directly on Enlit.World:
Company banner
Logo
Company headline
Contact Email
Countries (additional)
Categories (additional)
Tags
Year of Foundation
Featured Video
Member management
How to log in to Enlit.World
A user has been created for you (with email address: ) and you will receive /have received an activation email from Enlit.World, where you can choose to activate your account or cancel it (if you choose to cancel it, your personal data will be deleted from the Enlit.World platform and you won't be able to edit your company profile).
If you have not received this activation email allowing you to create your password to log in to the Enlit.World platform, please let us know: exhibitor@enlit-europe.com.
If you already have a user created on the Enlit.World platform, all you need to do is log in to Enlit.World and click on "View My Company" under your Profile options.
Once you're logged in, click on the person icon at the top right-hand side corner, and you'll see a direct link to manage your Company profile - "View My Company":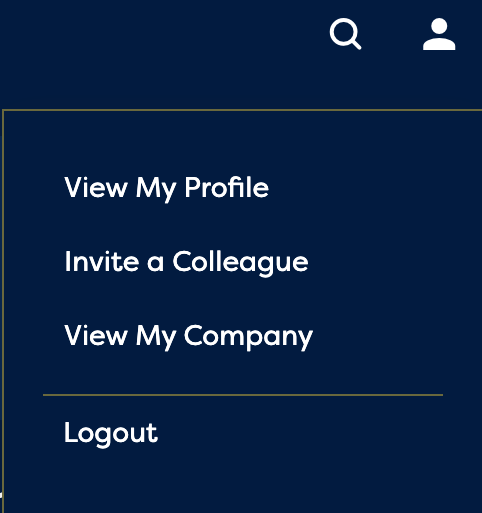 Questions?
If you have any questions about Enlit.World and your company listing, send us an e-mail to exhibitor@enlit-europe.com.
GET SOCIAL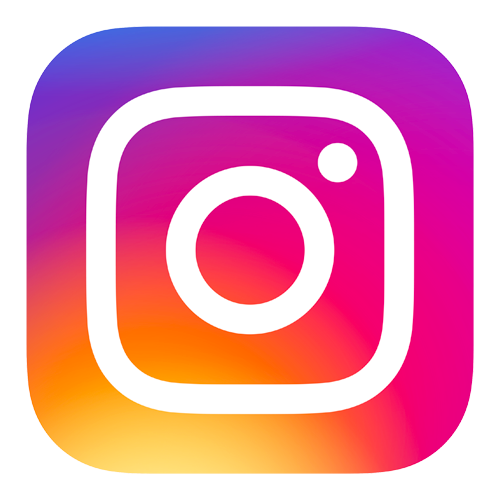 Follow Enlit.World on Instagram