Your one-stop hub for projects accelerating the energy transition
This year, the programme of the EU Projects Zone is focusing on key topics and themes that are going to guide the energy transition. Smart Grid, Energy Storage, Islands, Digitalisation, and RES (especially Wind and Solar) are the focus points of our programme.
The project leaders and coordinators, representing the majority of EU countries, will meet in Frankfurt and discuss successes and lessons learnt. Representatives from the EU Commission and associations will also join and be part of the various panel discussions.
EU Projects Zone in Frankfurt
EU Commission's Green Deal introduced a big challenge for all European Countries. In order to succeed and cut emissions by 55% by 2030, we need a viable action plan. We need to invest in the correct people and projects that can help us achieve our goals.
From PCIs to Horizon Europe, there are hundreds of European projects, supported by the EU Commission, working towards a low carbon economy. These projects are the first line of defence against Climate Change.
Enlit Europe, in collaboration with the European Commission for the 5th consecutive year, is excited to offer a live platform where projects can introduce themselves to the public. The EU Projects Zone in Frankfurt is where the projects and their representatives will come together for 3 days.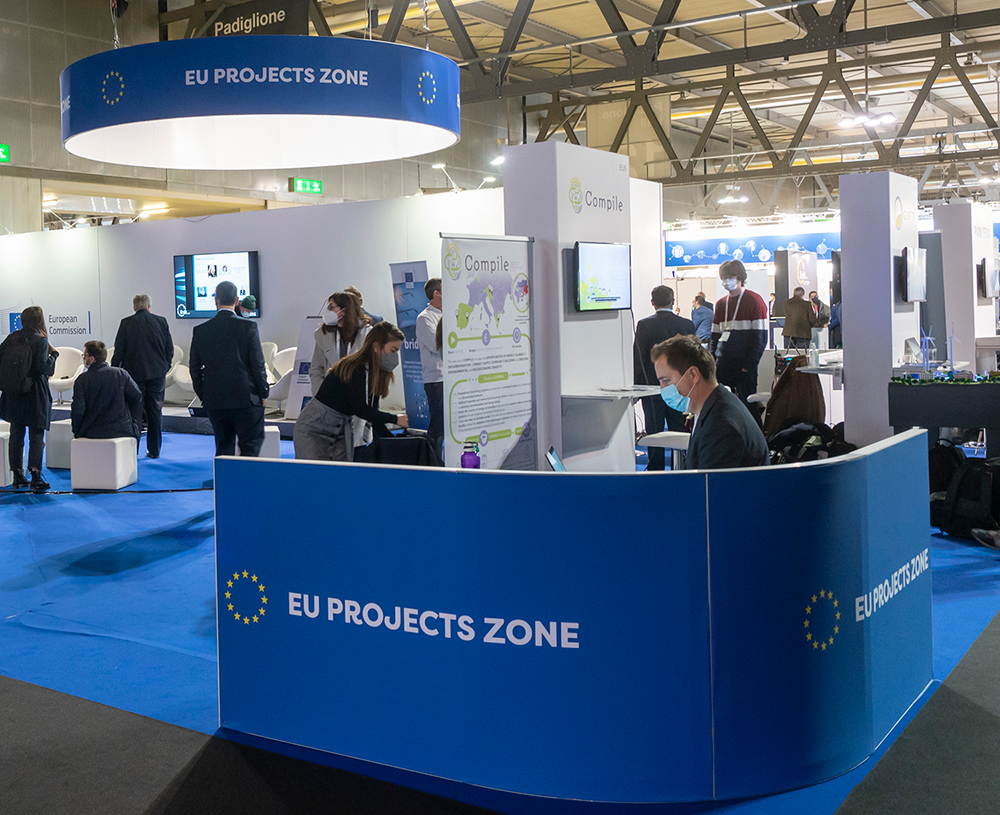 Are you involved in an EU-funded project?
Collaborations
For the 5th consecutive year, the EU Projects Zone will collaborate with the EU Commission. Representatives from DG Ener, DG Connect and DG Innovation will participate as well as ETIP SNET, ETIP WIND and ETIP BATTERIES.
The Bridge Initiative and other Horizon Europe projects will be centre stage and Utilities, solution providers, associations and research institutes from around Europe will present their energy projects at the EU Projects Zone.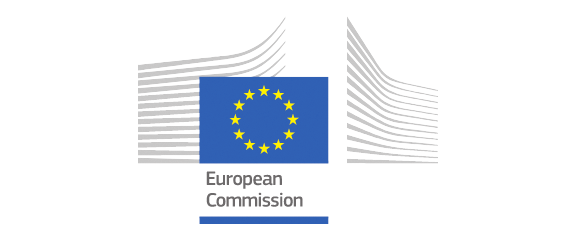 Stay up to date
Follow the latest news on Projects and more on Enlit.World, including interviews with experts, featured articles, shared case studies and more.
Subscribe to The Guide newsletter for the latest updates and visit our website frequently for the more recent stories.
Subscribe to The Guide newsletter
Get Involved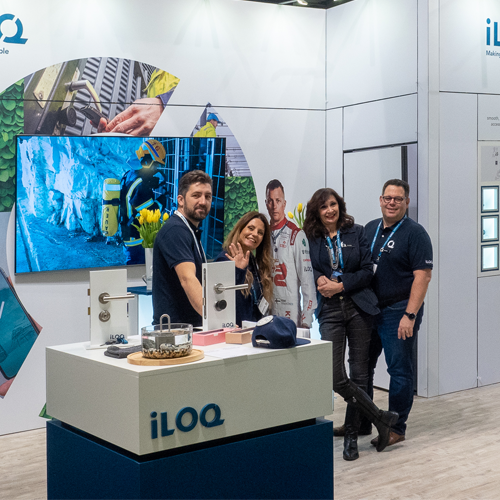 Exhibit
Get in front of the best thought-leaders, innovators and disruptors in the sector. Start here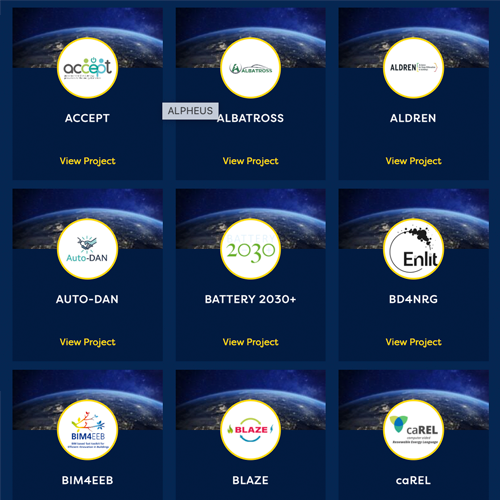 List Your Project
Send us your project details to get featured on the Projects Directory. List your Project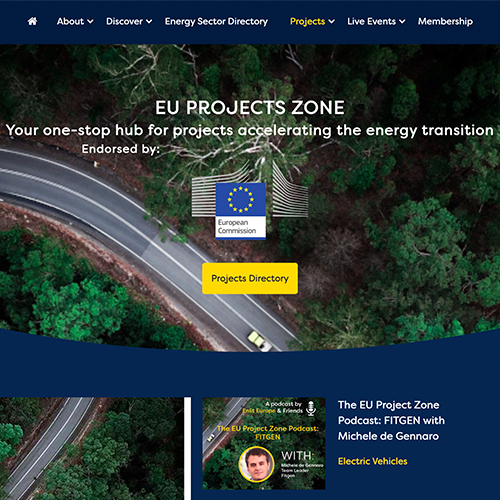 Go Digital
Get involved with the different digital opportunities at Enlit Europe. Enquire here