(2021) Day Two Highlights
New energy data work group launches ​​​​​​at Enlit Europe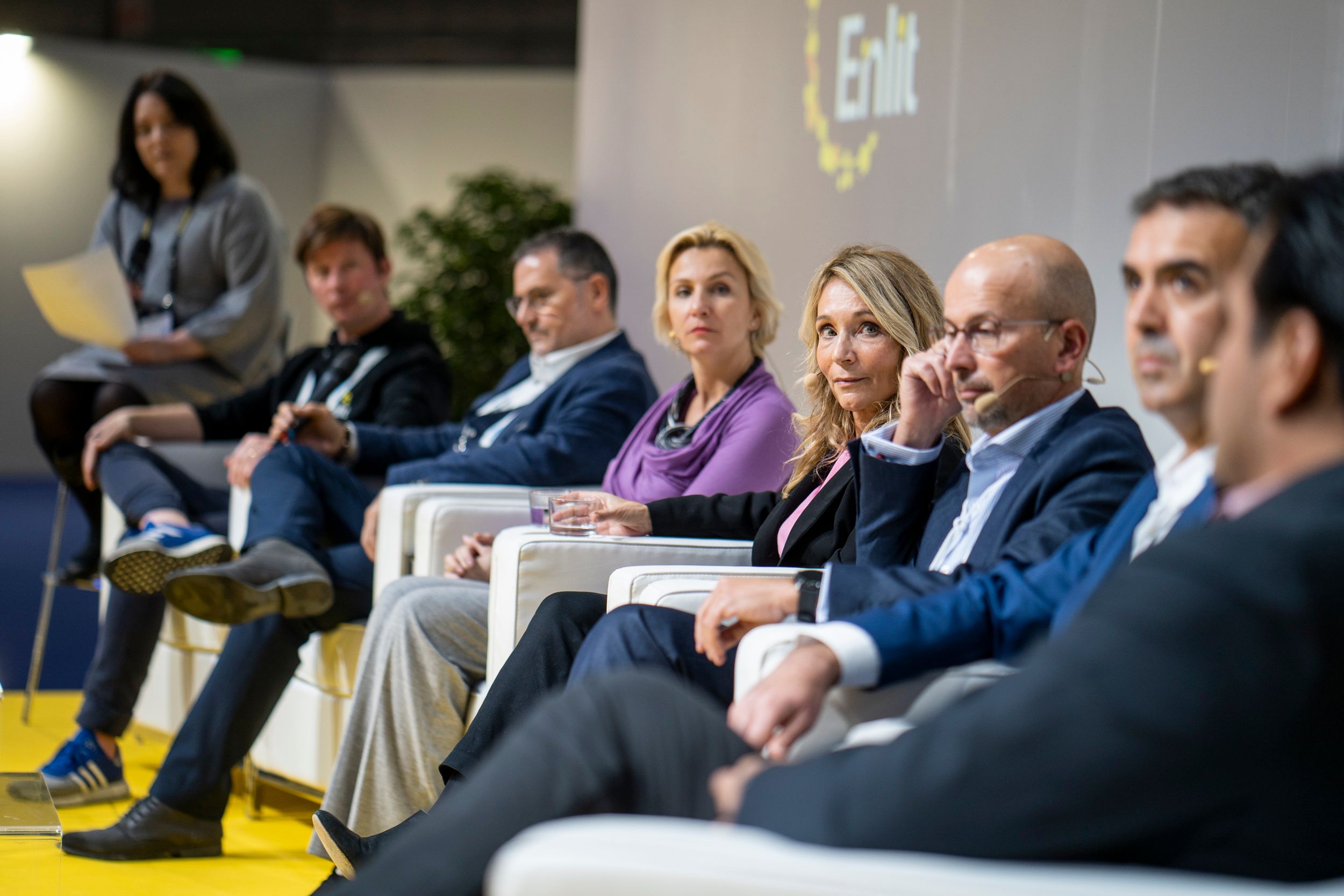 The Data Working Group, initiated by Smart Energy International editor and Enlit Europe content director Areti Ntaradimou, will focus and elaborate on the European Commission's Strategy for Data and Cyber Security Directives and identify the ethical dilemmas and potential security issues.
Read the full story HERE.
Closing Keynote: Open to All
2 December | 10:00 | Evolve Stage, Hall 20
Sector Coupling + Sector Integration: Key to Achieving the EU's Decarbonisation Vision
Don't miss this session! Now Open to all attendees!
Experts from Eurogas, Ikigai, Vattenfall, TransnetBW and Engie Group will discuss, from a strategic perspective, both Sector Coupling and Sector Integration, how they can be achieved, what challenges are thrown up and how they could be addressed, and what both concepts mean for their respective businesses and sectors.

See further information on the Closing Keynote HERE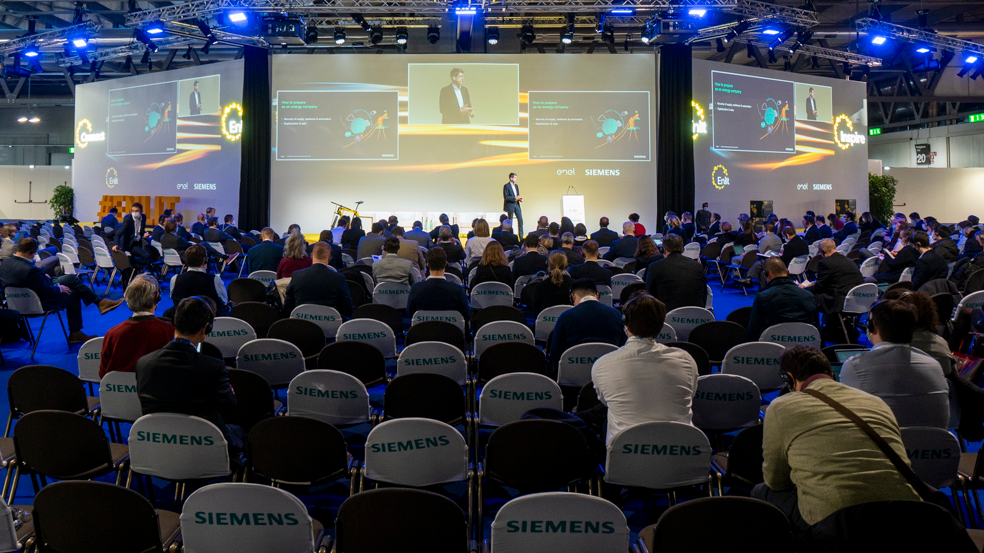 Inspiration is everywhere!
Tweet of the Day
Use the hashtag #IAmEnlit and follow on Twitter and LinkedIn what people are saying about Enlit Europe.
Tour of Enlit Europe
Do you want to have a quick tour through the halls at Enlit Europe? Watch this video published by Kevin O'Donovan.
Enlit Bike Winner
Siddharth Iyer, joining us with the Young Talent Programme, is the winner of the Enlit bike! Congratulations!
Stay Tuned!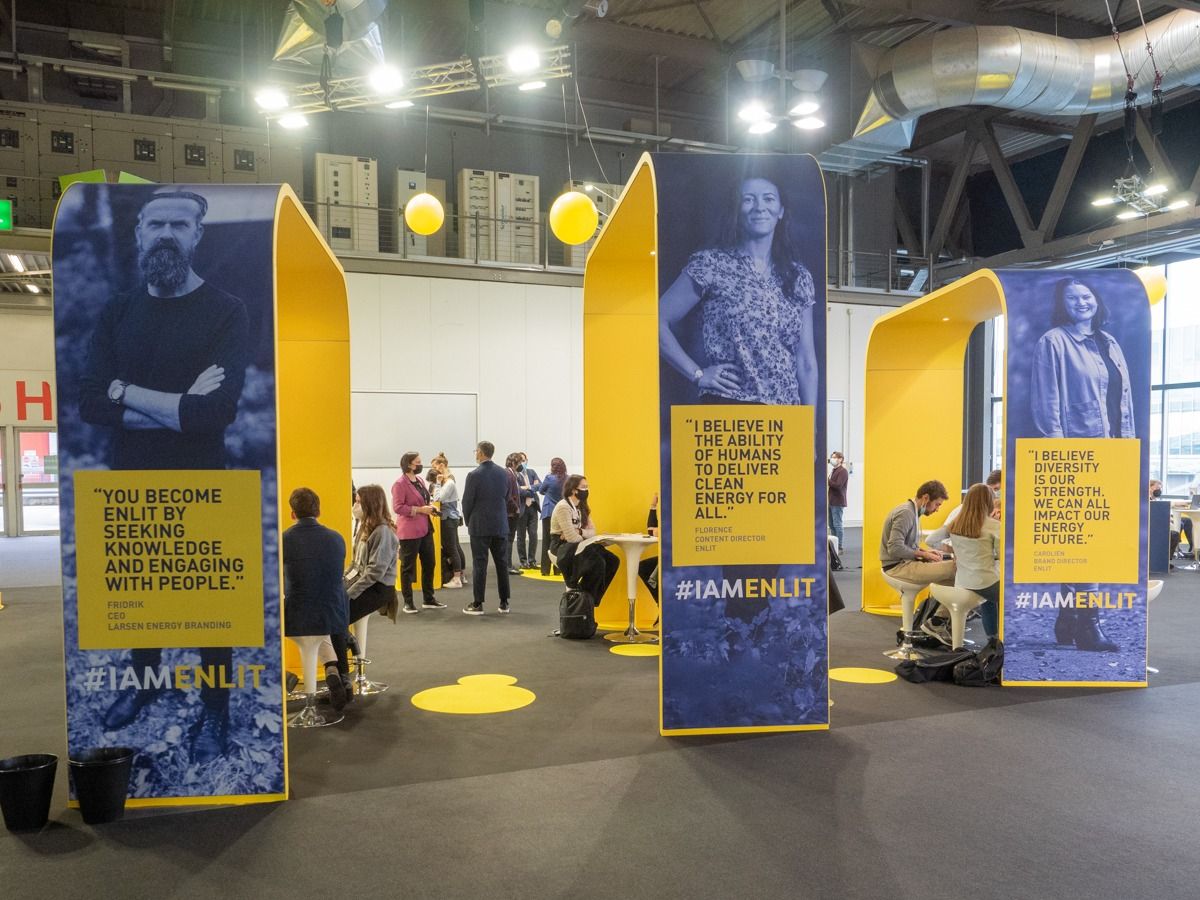 We have big plans ​​​​​​for 2022!
We have big plans ​​​​​​for 2022! Have you picked your spot for Enlit Europe 2022 in Frankfurt yet?
Meet us at the Enlit Zone (16.C100, Hall 16) before the floorplan fills up!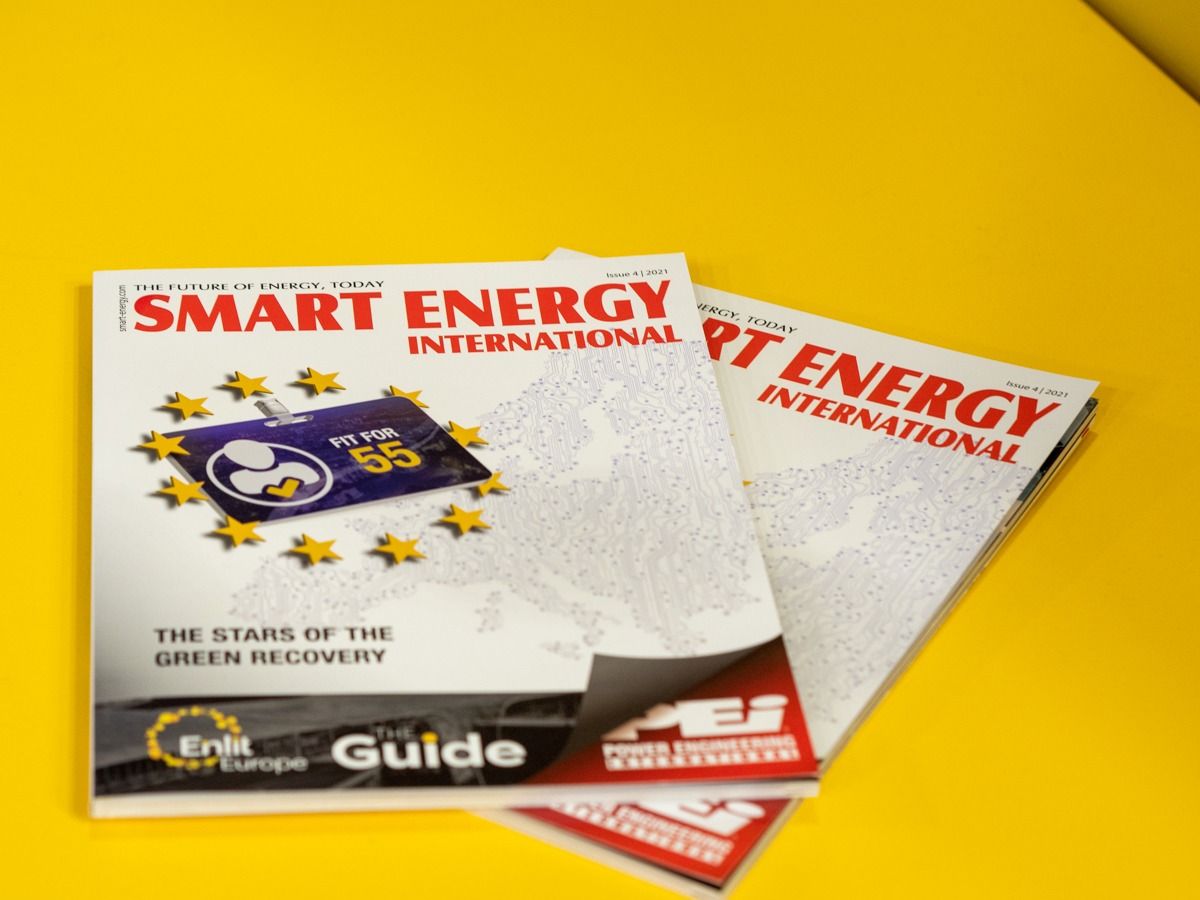 Smart Energy International
If you haven't yet got your print copy of the Enlit Europe edition of Smart Energy International, make sure to page through the magazine digitally to find out who the stars of the green recovery are. Read now
here
.