(2021) Day Three Highlights
Sector Coupling + Sector Integration:
Key to Achieving the EU's Decarbonisation Vision
"There are millions of gas boilers that will need to be replaced when they come to the end of their useful life. But what are the most likely replacement options?"
Leigh Collins, Managing Editor at Recharge, kicked off the closing keynote panel with this provoking question followed by an interesting discussion with experts from Eurogas, Ikigai, Vattenfall, TransnetBW and Engie Group.

Stay tuned to watch the full session on demand soon at Enlit.world.​​​​​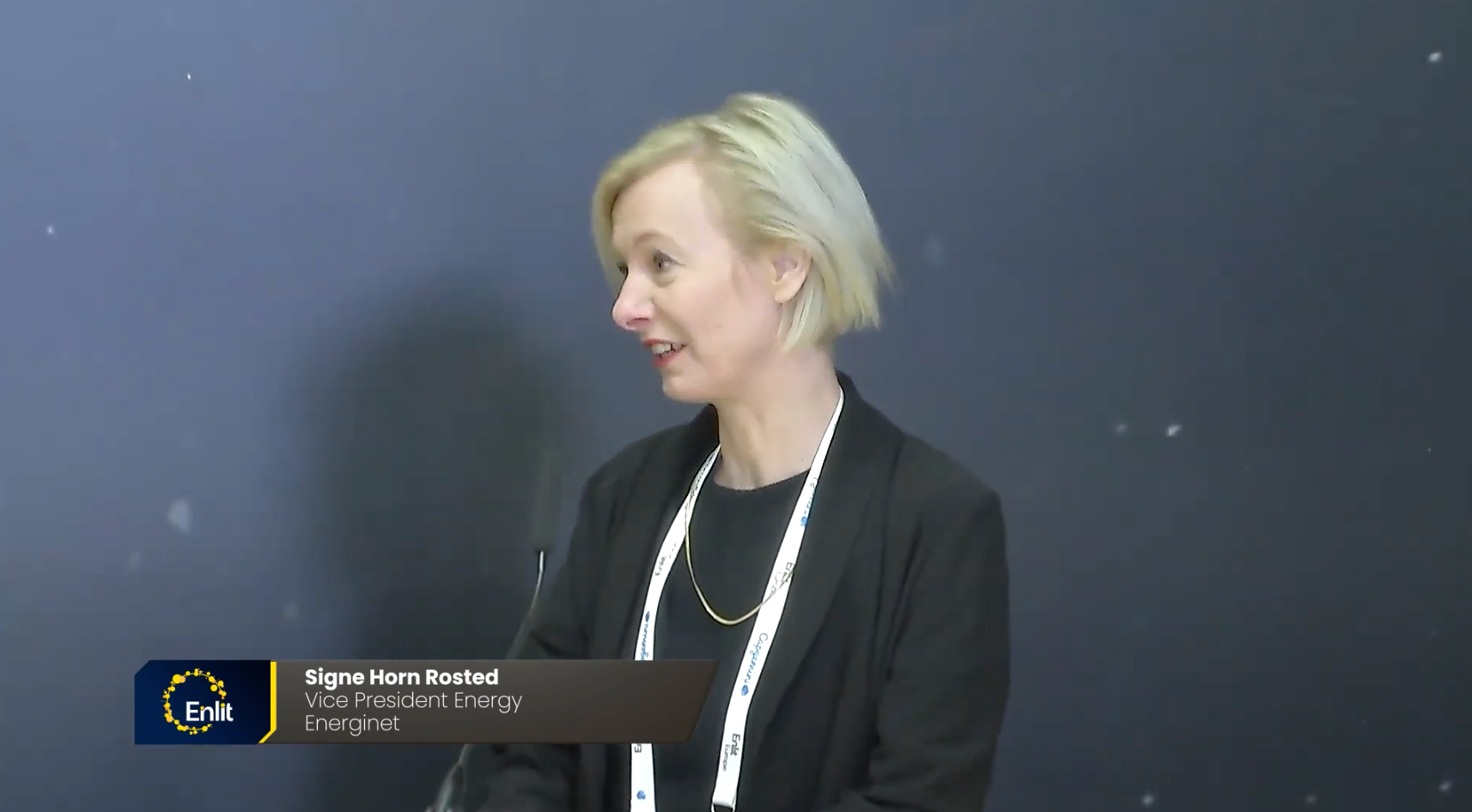 Enlit Studio
Signe Horn Rosted, Vice-President Energy at Energinet, shares her experiences digitalising the European energy sector and the importance of data sharing.
Watch the interview on YouTube.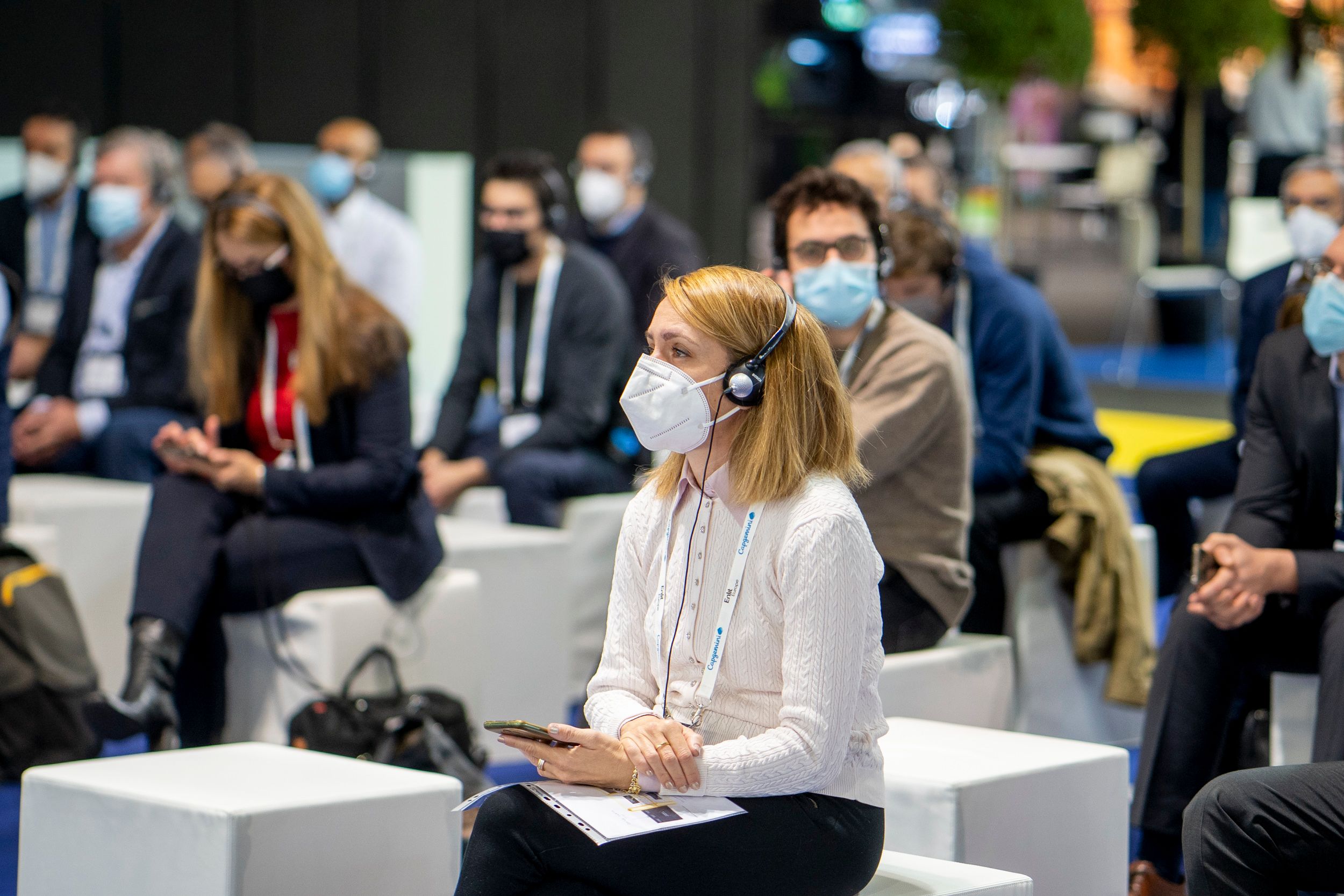 Empowered Consumer Hub
How does consumer engagement help utilities to address energy market challenges in an increasingly digital landscape, especially as more distributed energy resources are integrated posing huge challenges to utility operations? Annelies Delnooz, Project Manager of Energy Technology VITO, answers this question at Enlit Europe.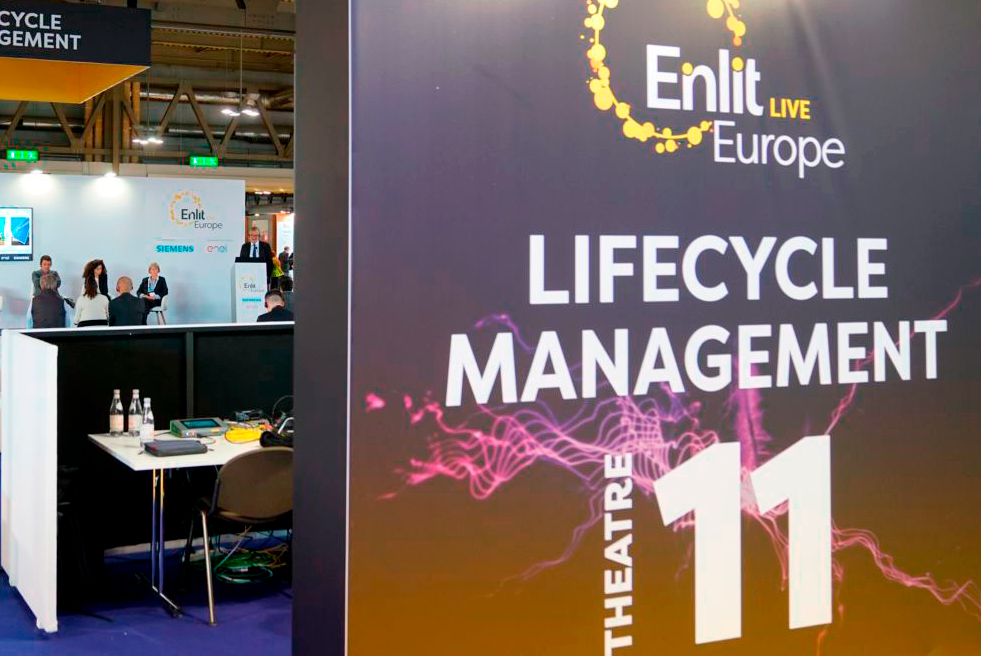 Lifecycle Management Hub
4 Dimensions of the circle - Holistic Pathway for Energy Transition
As the global energy system moves from the old, fossil-based, to the new, "sustainable" system, key stakeholders are realising that replacing the old with the new is a multi-trillion dollar challenge on top of a multi-trillion dollar challenge.
Inspiration is everywhere!
Use the hashtag #IAmEnlit and follow on Twitter and LinkedIn what people are saying about Enlit Europe.
Enlit is your inclusive guide to the energy transition and now has a new home for our daily Enlit content.
In case you missed it, our Keynote sessions opened up with this video, reminding us why we do what we do!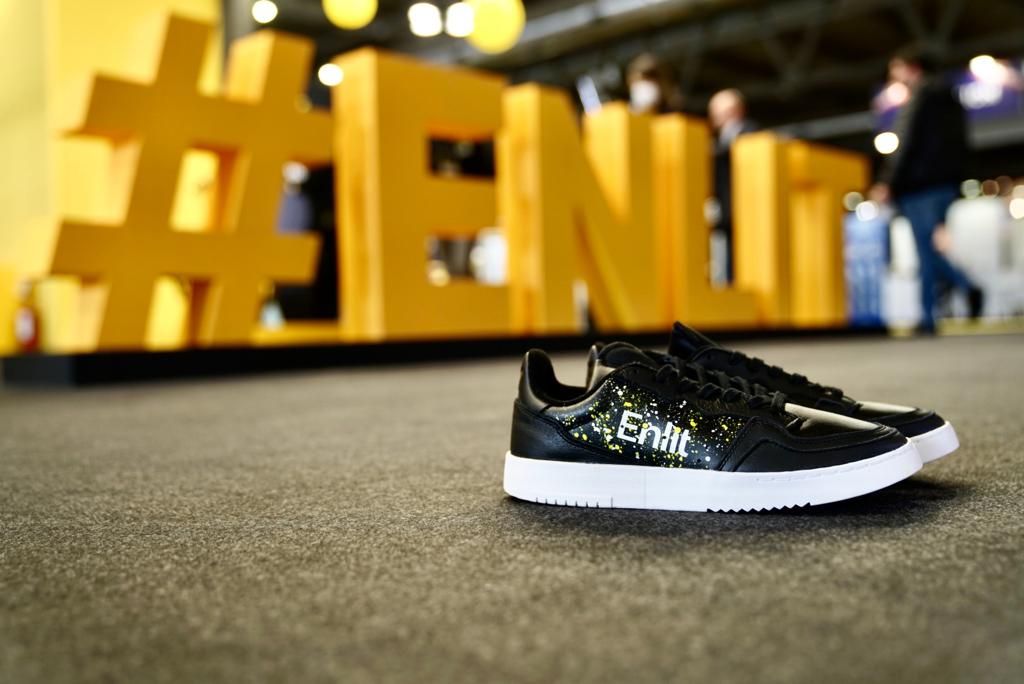 Great 3 days full of inspiration and action.
We hope you have enjoyed it as much as we did!

Let's walk the talk and meet again in Frankfurt!
Power Engineering International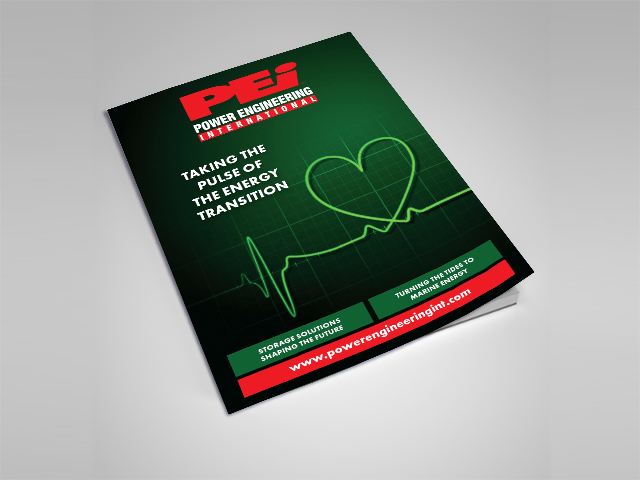 If you are looking for a good read on your journey home from Enlit Europe, we recommend the latest issue of Power Engineering International, covering the 'different shades of green' in the power generation sector. Read here.
See you next year?
Enlit Europe 2022 dates announced: ​​​​​​
29 November - 1 December | Frankfurt